How Love Creates The Home-School Environment
A 30 page PDF booklet available for immediate download. In this opening presentation, Colleen defines the role of love as a foundation for the at-home education curriculum. 
A collection of favorite recipes from basic to extravagant for the budding vegan chef
Online course, pre-recorded. Take notes and learn at your own pace.  
Lorem ipsum dolor sit amet, consectetur adipiscing elit. Vestibulum ultricies sollicitudin ante nec mattis. Mauris eget Lorem ipsum dolor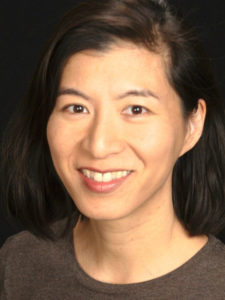 Around the World in 90 Days
Lorem ipsum dolor sit amet, vconsectetur adipiscing elit. eget Lorem ipsum dolo sit 
Advanced
Methods
Lorem ipsum dolor sit amet, consectetur adipiscing elit
reliable
information
Ut elit tellus, luctus nec ullamcorper mattis pulvinar
25 Years
Experience
Consectetur adipiscing elit. Ut elit tellus luctus featuring the best